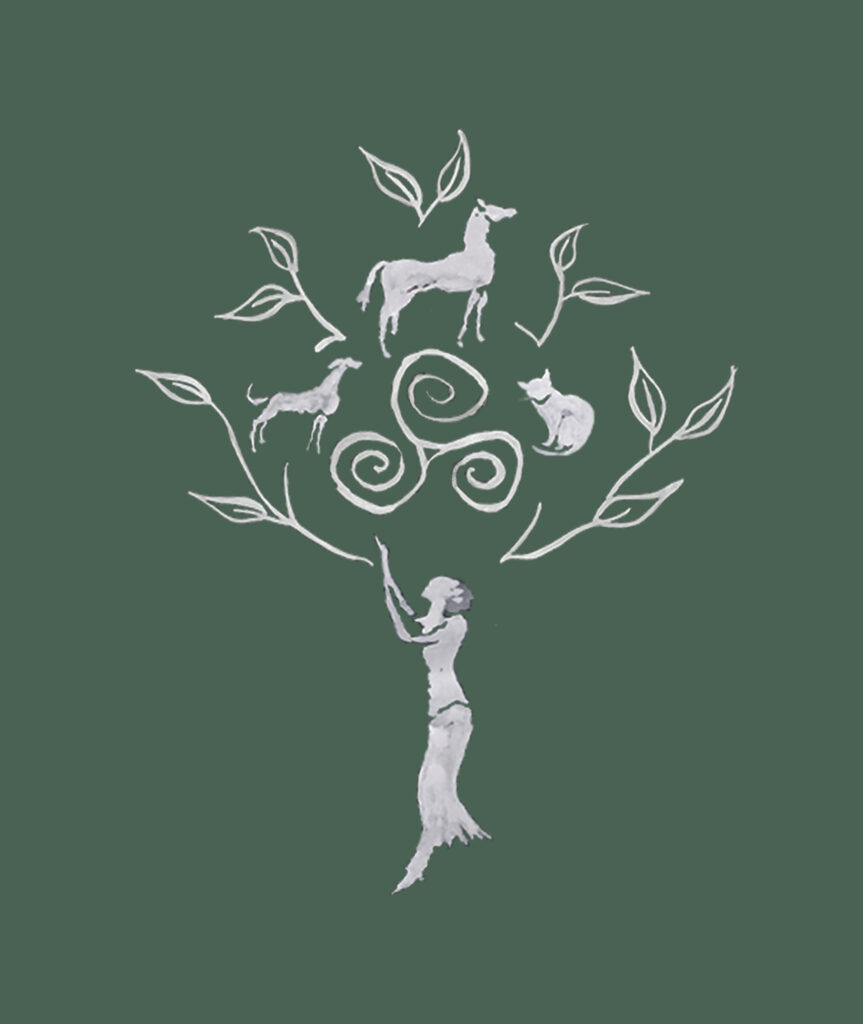 Cosán Ciúin offers a peaceful, natural haven in the heart of the Irish countryside, and invites us to enter into a space of relationship with the earth and nature surrounding us. Moya strives to live simply and gently in true communion with the land. We are invited to remember that every breath, every step, every being, is sacred.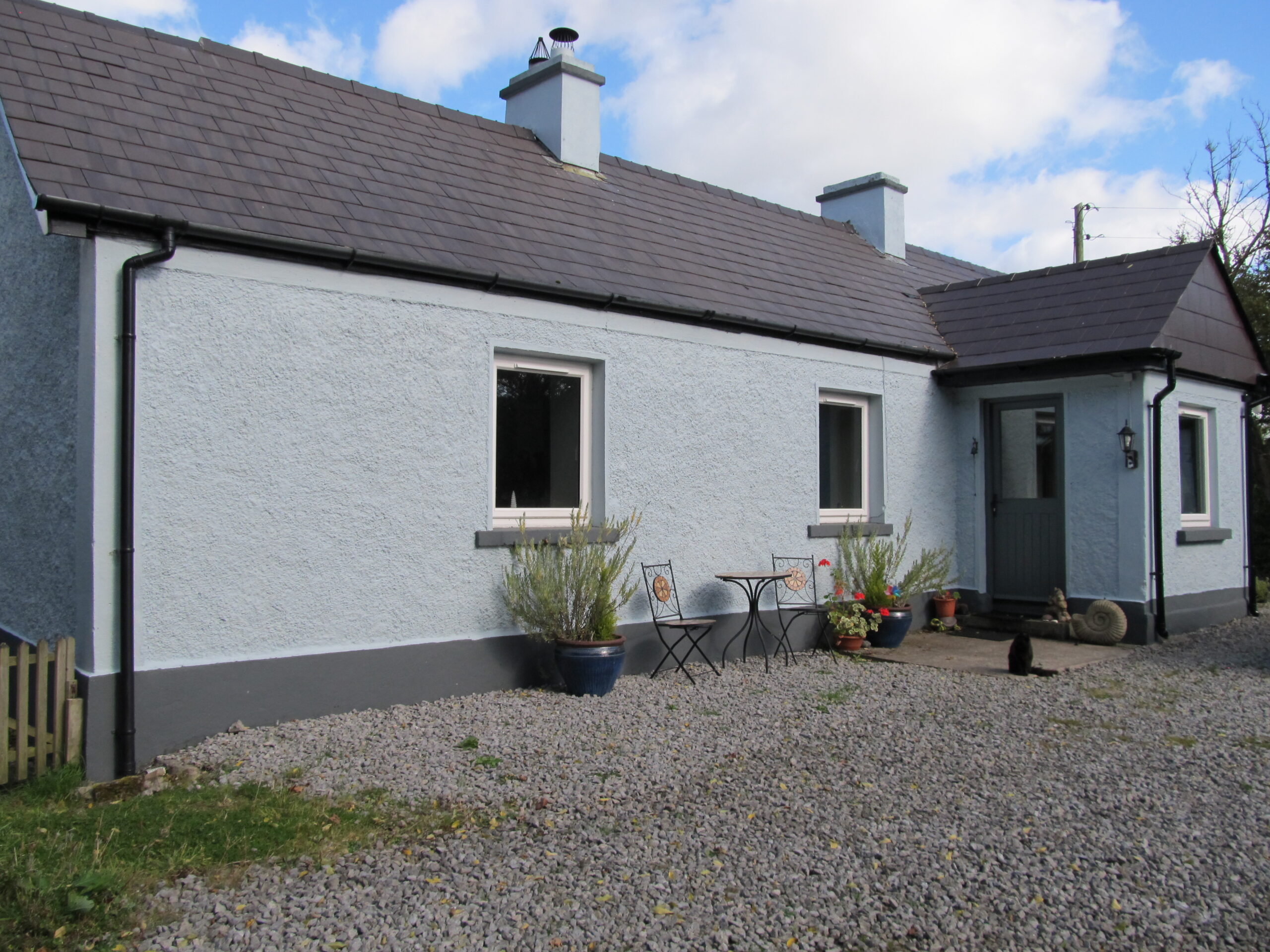 For as long as I can remember I have wanted to settle in a rural space, surrounded by trees, nature and wildlife…………..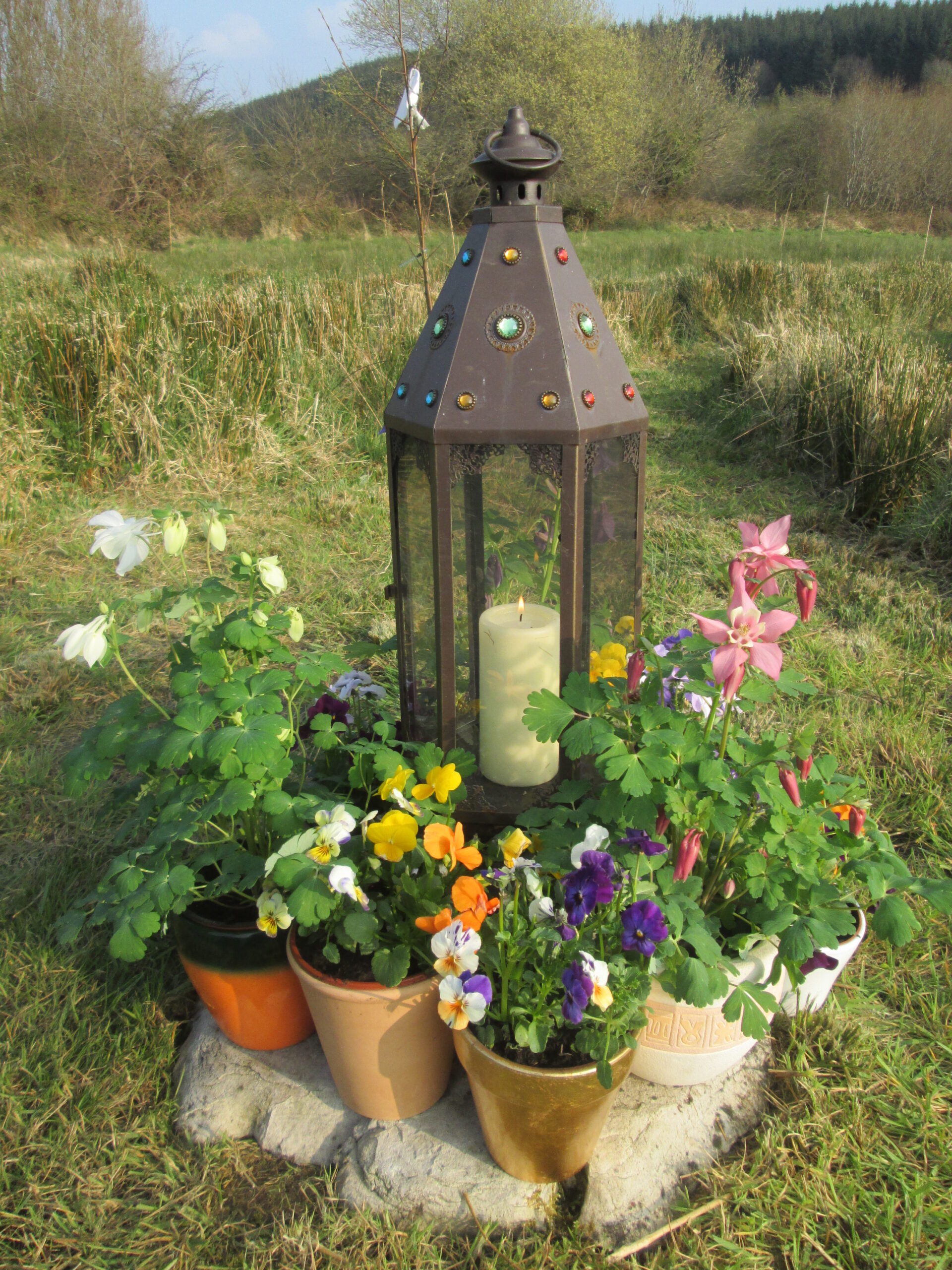 I offer to be a guide and companion for others as they walk through life. I offer various sessions and workshops………….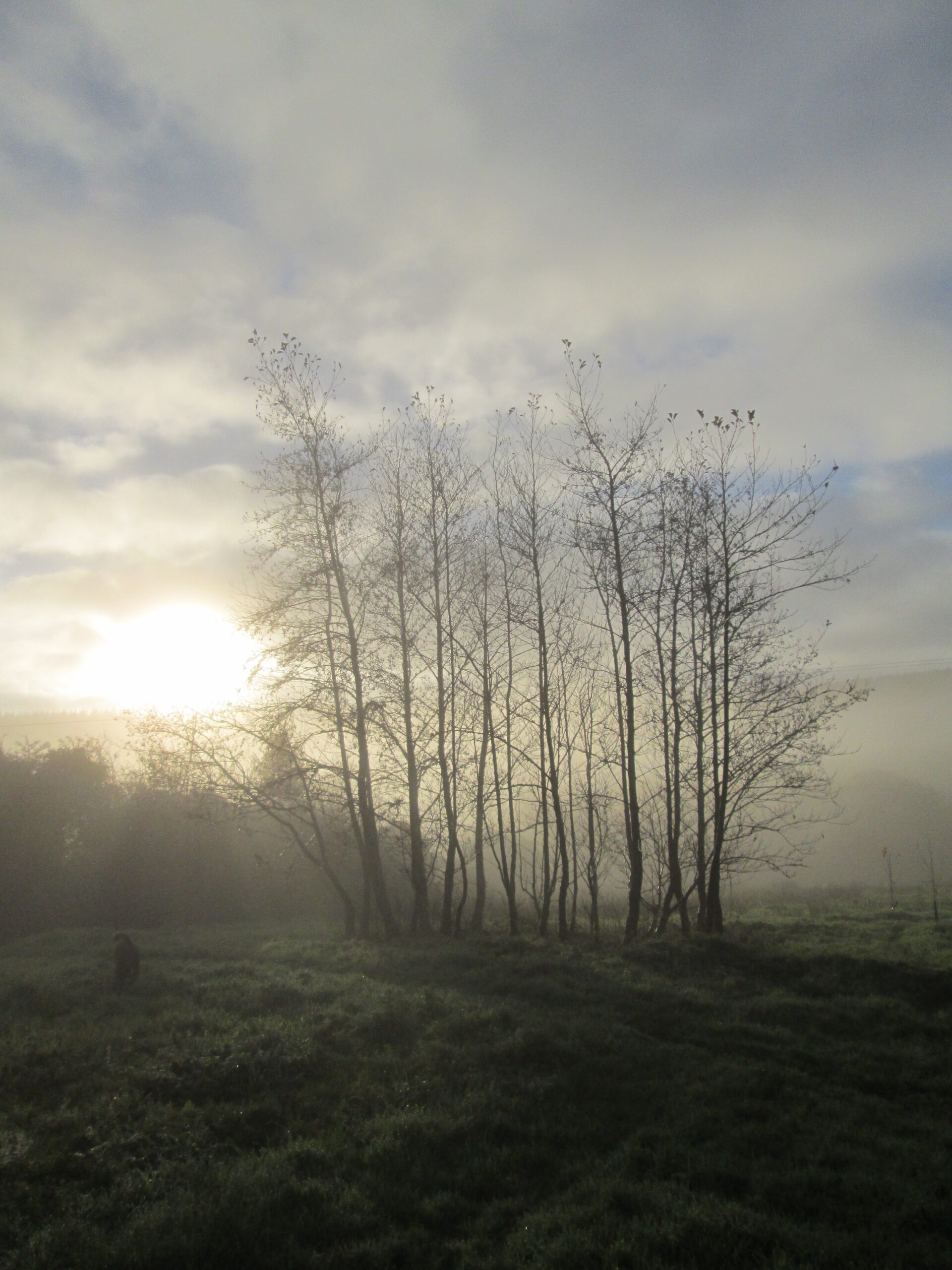 I'd love to hear from you……….